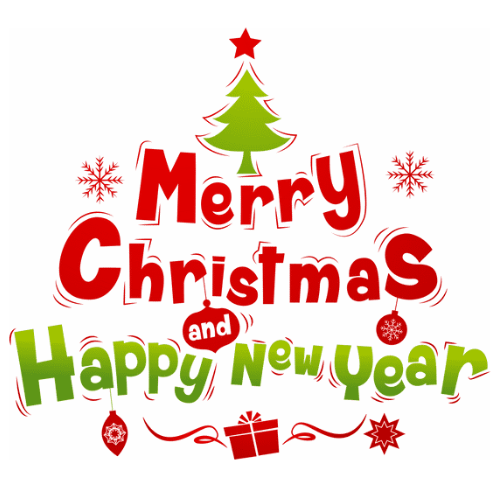 Promo Code: XMAS

Dear RB Family
We wish you, your friends and family
Merry Christmas and Happy New Year !
A small present from us ...
Get another 10% discount, plus 5% Cash-back !! on top of all discounts … For All Products !!

and a free additional Testosterone product of your choice
for all Pharmaqo, XT Labs, Xeno INT, Bull Pharma and Omega Lab orders !!
Just send us a message for your Testosterone choice !!

Note (as usual)
Just use promo-code "XMAS" at checkout
The promo-code is valid from Saturday 24 December 22 to Tuesday 03 January 23.
All Promo orders have to be fully paid until latest Wednesday 04.01.23
P.S. Promo will not apply if you order products from bulk selection (5x, 10x)
Very Best Regards,
Enjoy Your Holiday and Have a Great Time
Your RoidBazaar Team